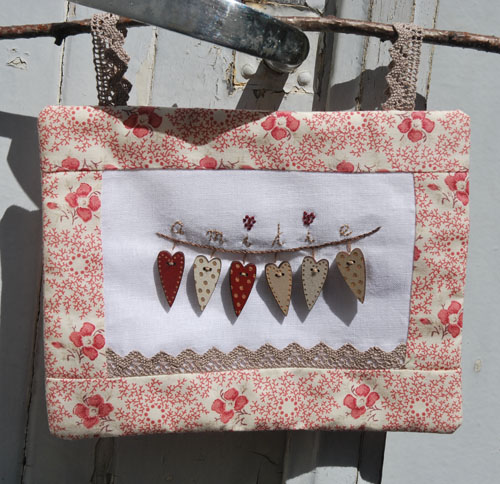 Welcome to The Bee Company!
My name is Delphine, I live near Paris. My passion: design decorative buttons and ornament for your quilt, cross stitch and scrapbook projects.
Our buttons and kits are manufactured in our parisian workshop and are shipped all across the world to Retail and Independent Stores.
You own your business or a wholesale company, create your account to access our shop and prices.
We wish you a nice visit.
Delphine
The Bee Company
contact@boutisdelucie.com
30 boulevard de la Mairie
95600 Eaubonne
France
Last edited: 20/12/2017