"Bienvenue' mini house with Cottonjet
"Bienvenue' mini house with Cottonjet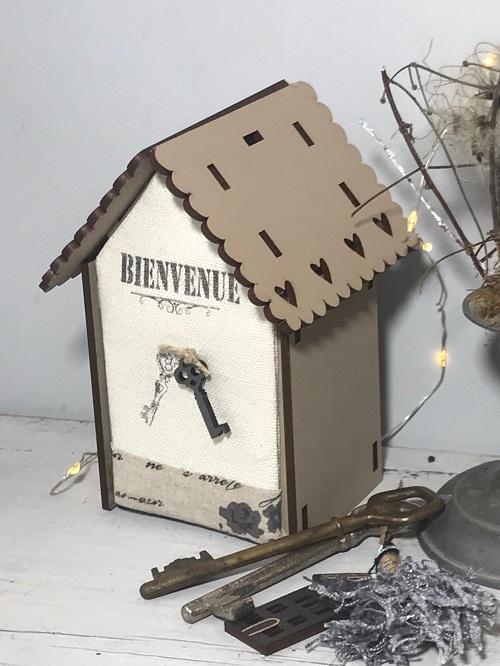 A small project really easy to make with a Cottonjet sheet. Copy our image below in order to print it.
Cut the shape of the house leaving 1 cm around. Cut a cardboard the size of the house.
You can glue a piece of fabric as I did on the picture and a little button as our small key. You can also glue ribbons.
Glue the cottonjet on the cardboard & folkd the edger on the back of the cardboard.
Glue all on one of our houses to build or use it on any of your little project.
You can find all our explanations on our videos - Instagram the_bee_company_boutons

maison-cles-1.jpg (58.77 Ko)